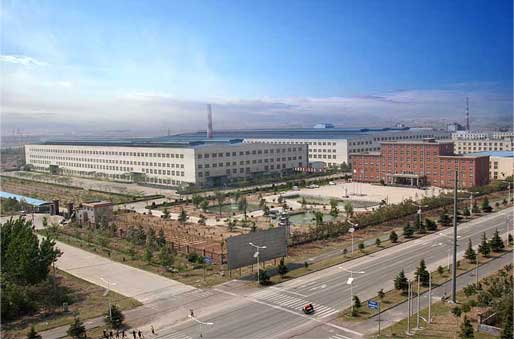 About us:

DHF-China is your professional partner for the purchase and sale of machinery equipment. With Japan quality inspection system and best price. The main products included: casting parts, forging parts, metallurgical equipment, pressure vessels, mining equipment, marine equipment, auto parts and graphite electrodes etc.
On site, our qualified technicians provide installation, briefing, maintenance and advice. The professional personnel will take charge of technical confirmation, quotation and other matters at the beginning of the project. The supervision and inspection personnel will inspect with Japan's overall level at the production process. All goods reach even remote destinations in good condition, having been professionally serviced.
Our power is your guarantee. The innovation of everything we do (and not only into technical research field) is our challenge: our effort not purses the innovation only, but it points the innovation to support the customer. We are Made-in-China, but we are not only Made-in-China. We can not only provide reasonable prices with high-quality, cost-effective products, but also significantly reduce the risk of customer purchase products from China!
Everything is to guarantee the max result of our products in the respect of environment.